Community
Our community and team entrepreneurs are dedicated to improve the world and collaborate across disciplines in order to solve the greatest challenges of our time.

We want to go beyond the years of University and build a living community, generate opportunities and work together to create a positive impact.
1k

Alumni

25

Nationalities

80%

Working in Innovation
Why should I hire a MTA intern?
01

They are innovative, creative and are trained in the use of problem solving tools and methods

02

They can help boost your company's innovation processes

03

They can be a source of inspiration and motivation for the team

04

And strengthen the competitiveness of the organization
Personal competences
Creative & Changemaker / Open & Self Starter / Brave & Bold / Aware & Future Driven / Team Players/ Honest & Transparent / Passion Driven
Professional competences
Global Mindset / Innovative & Risk Mitigators / Entrepreneurial Leader / Digital / Visionary / Result & Impact / Oriented / Conncected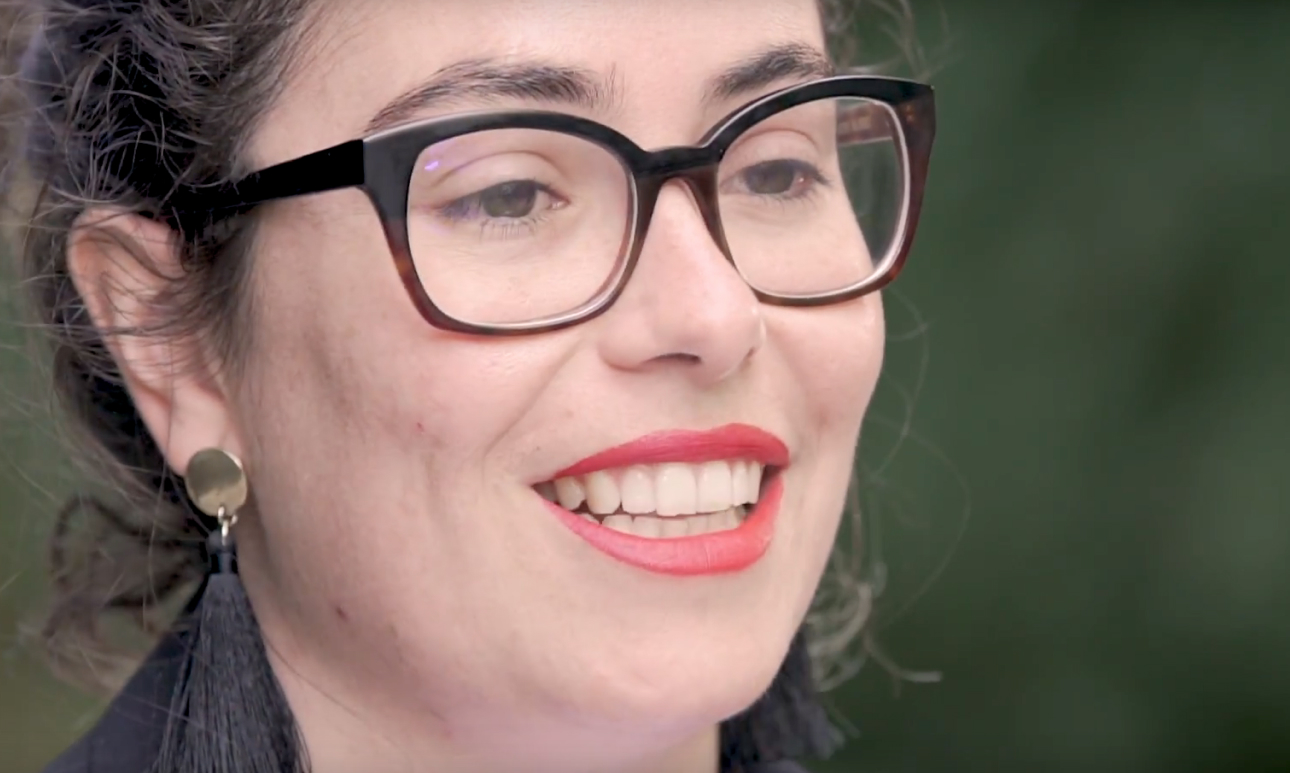 Ana's Story: My biggest transformation was the personal –– Ana Agirre, teampreneur and CoFounder of Tazebaez Coop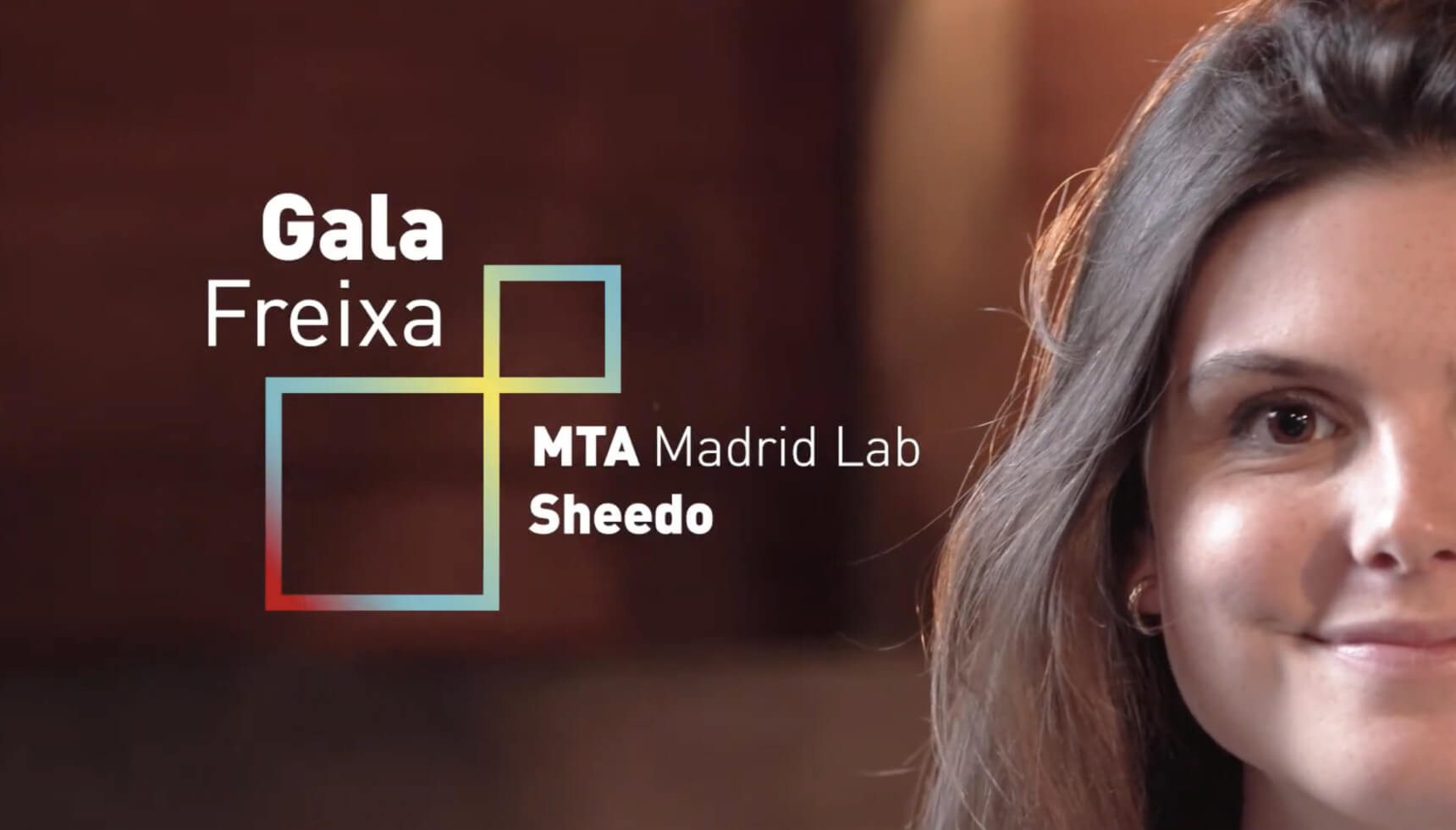 Gala's Story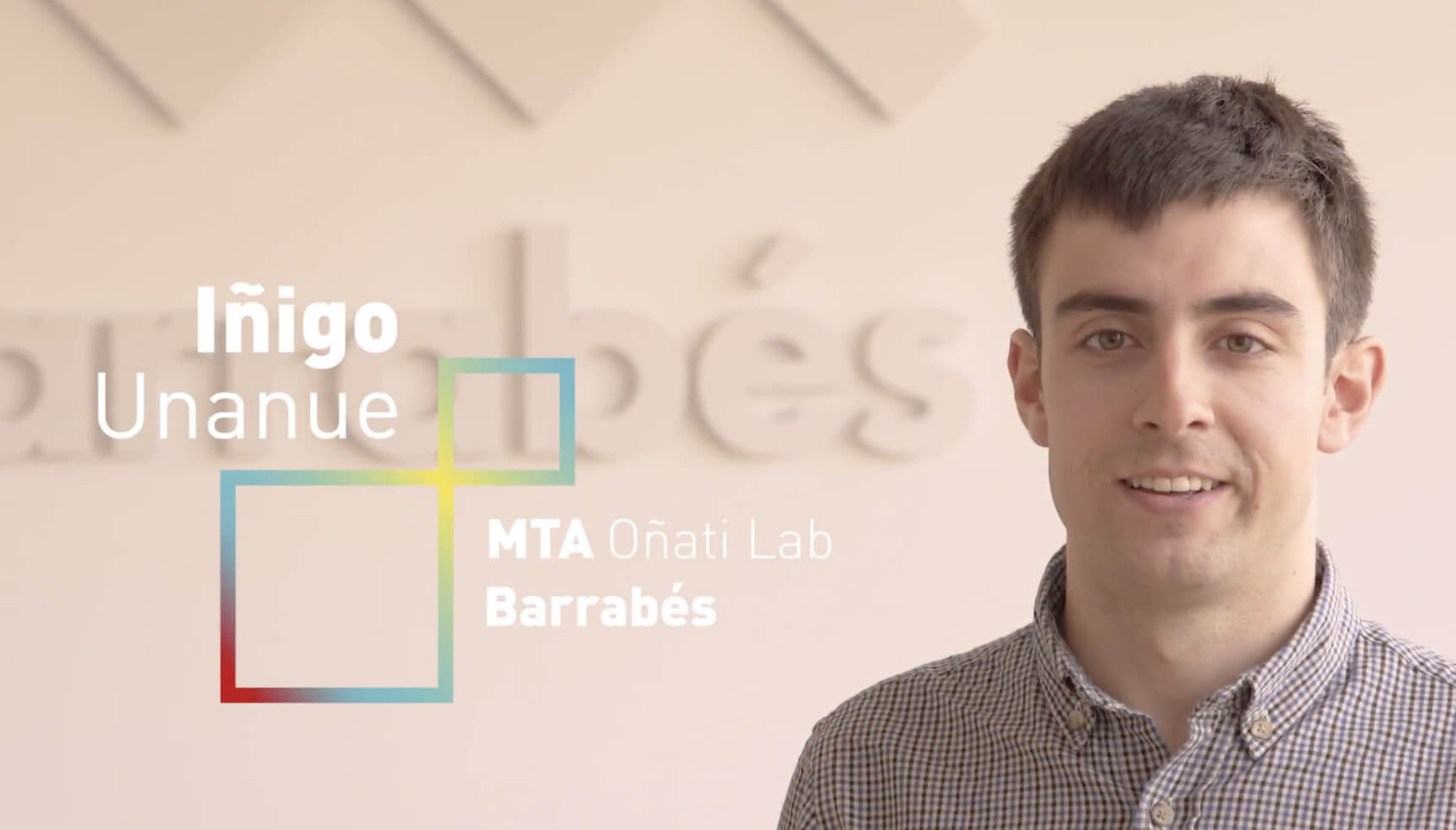 Iñigo's Story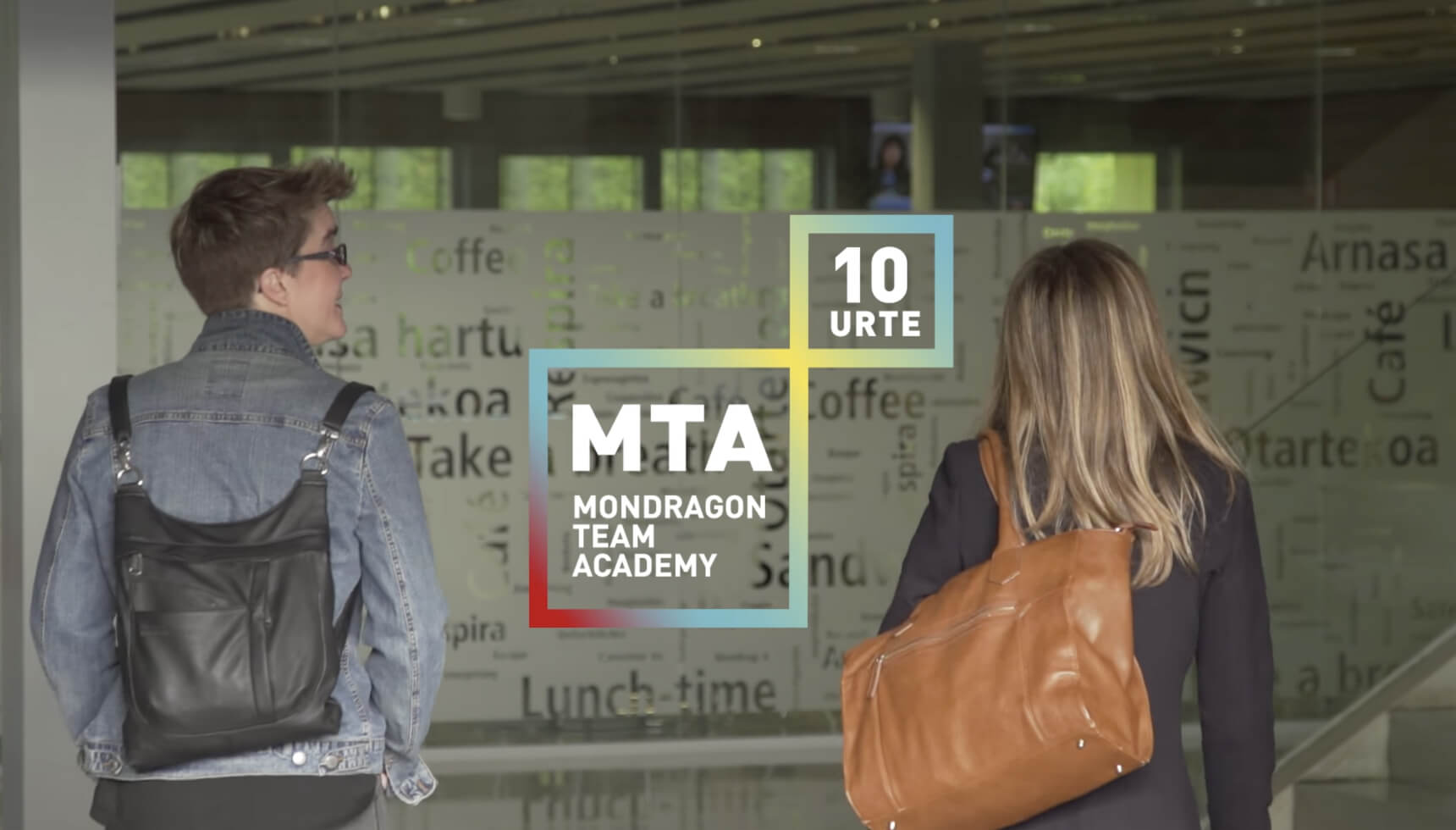 MTA Story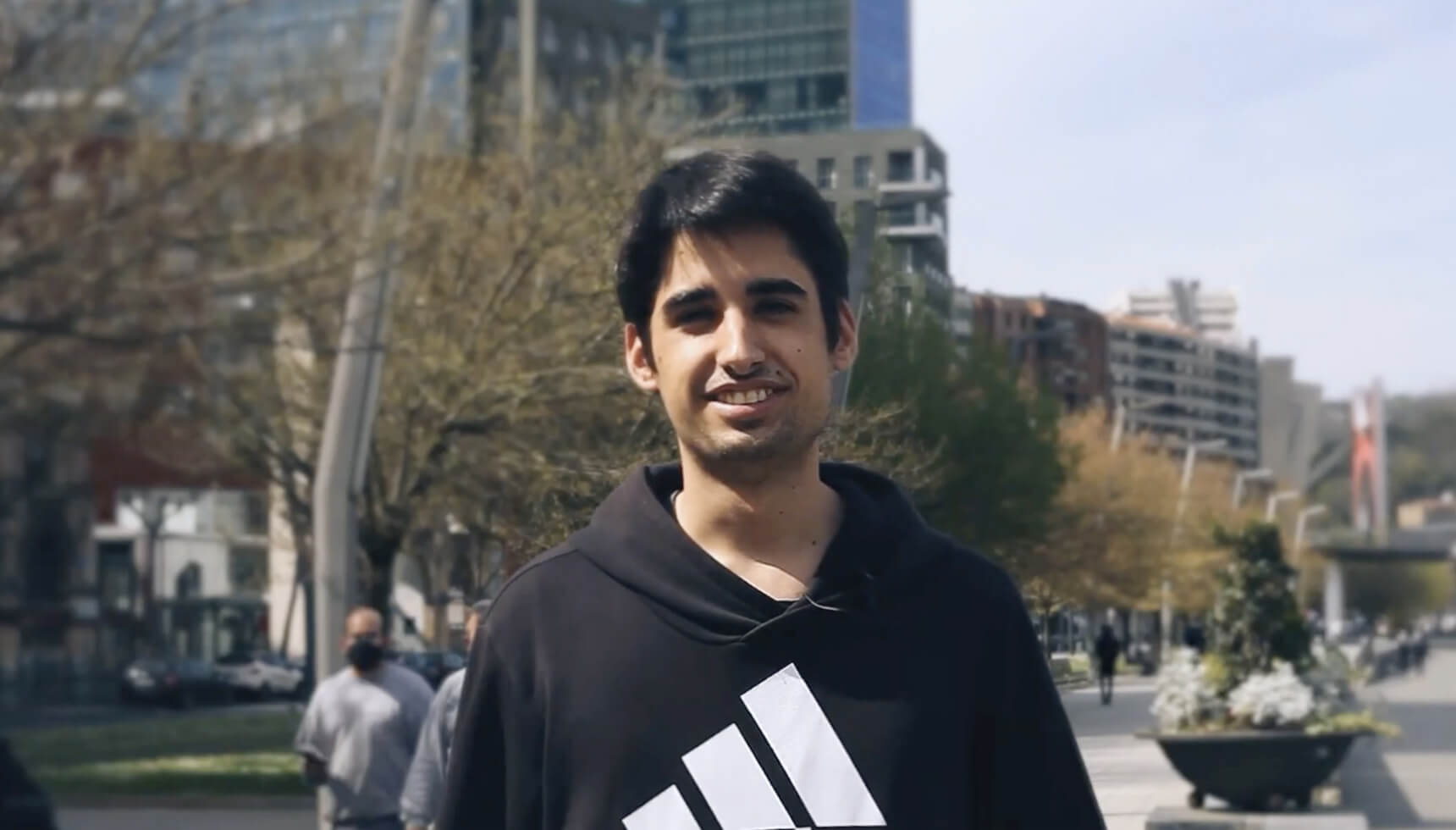 Seba's Story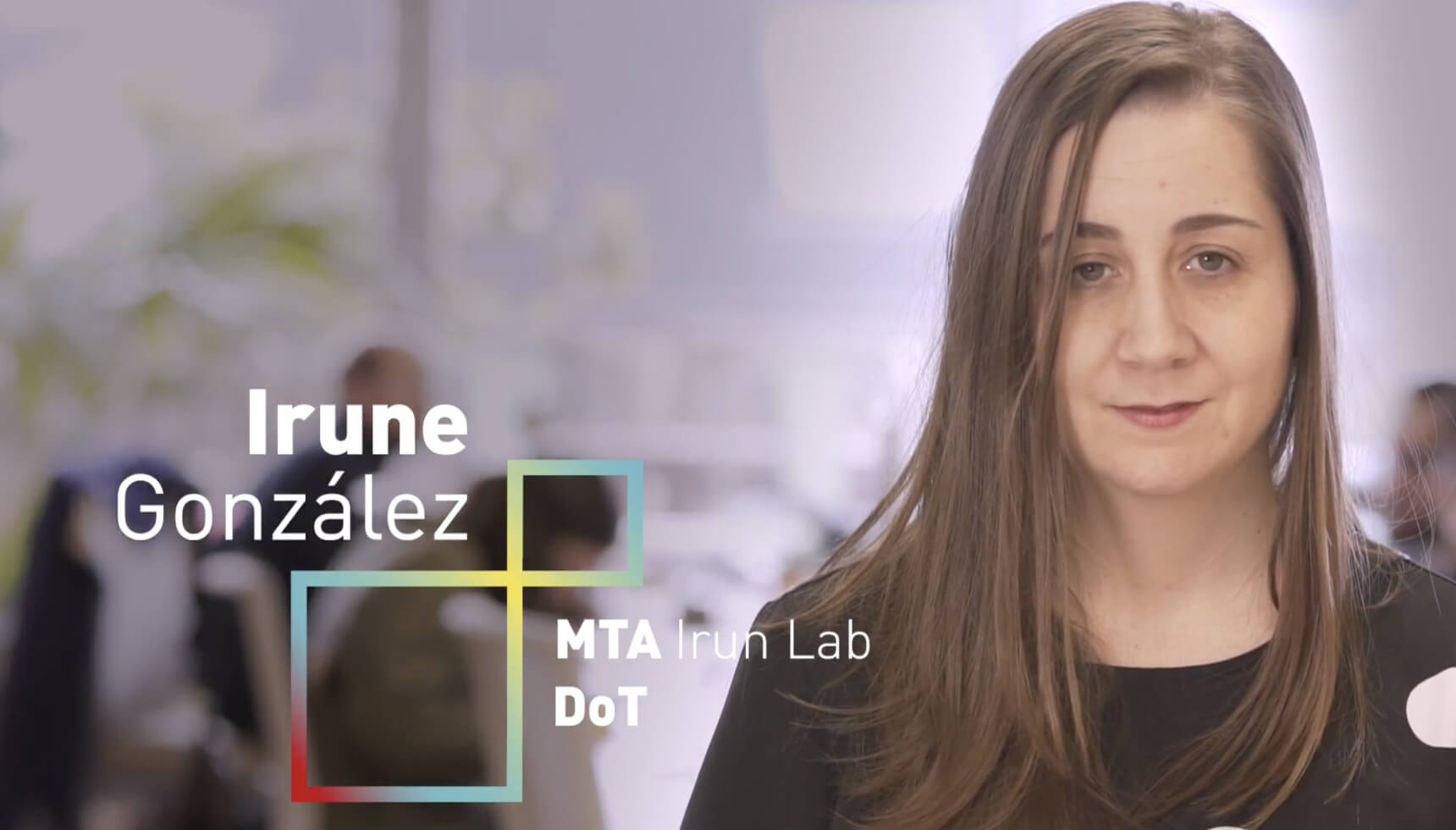 Irune's story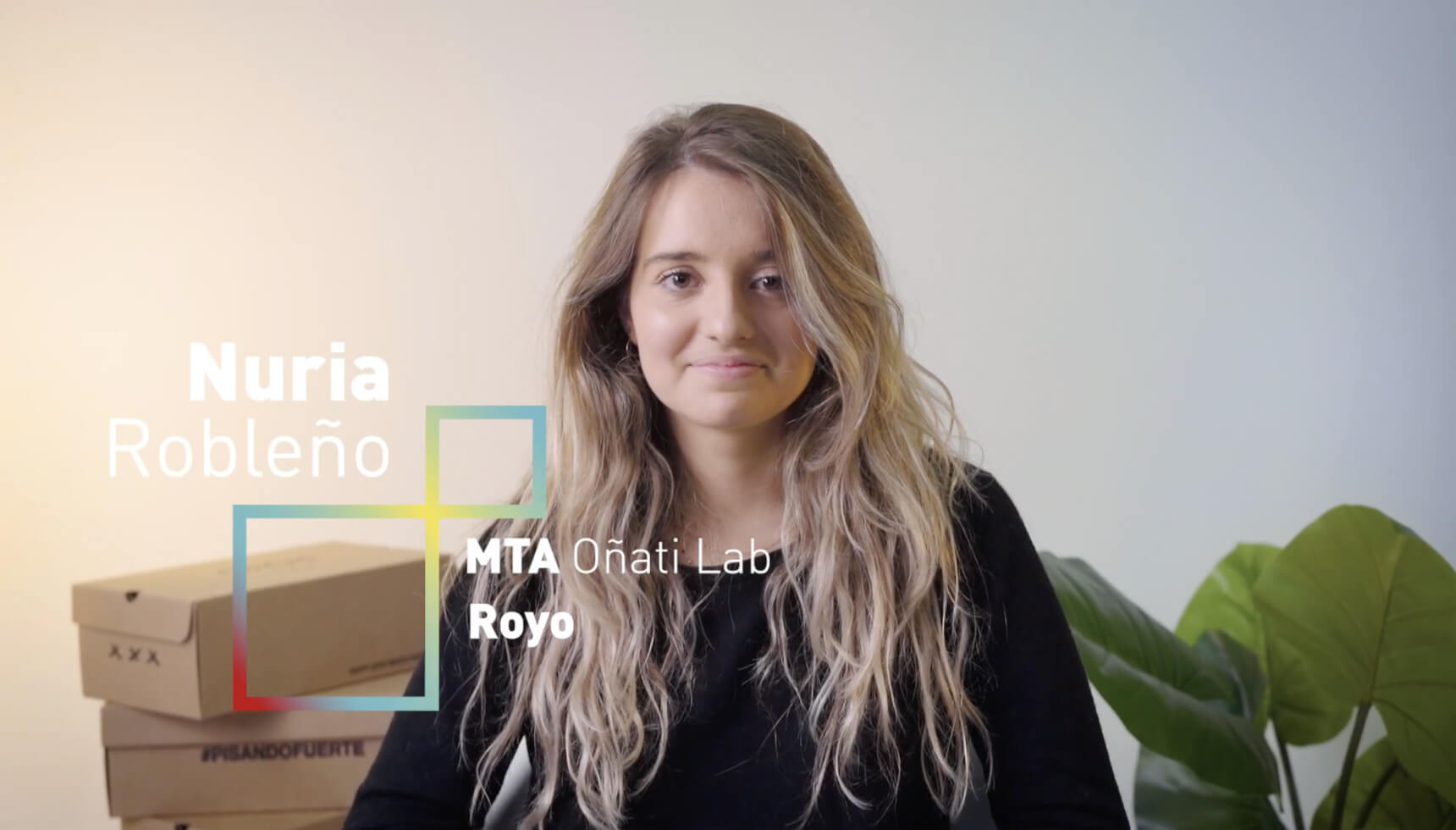 Nuria's story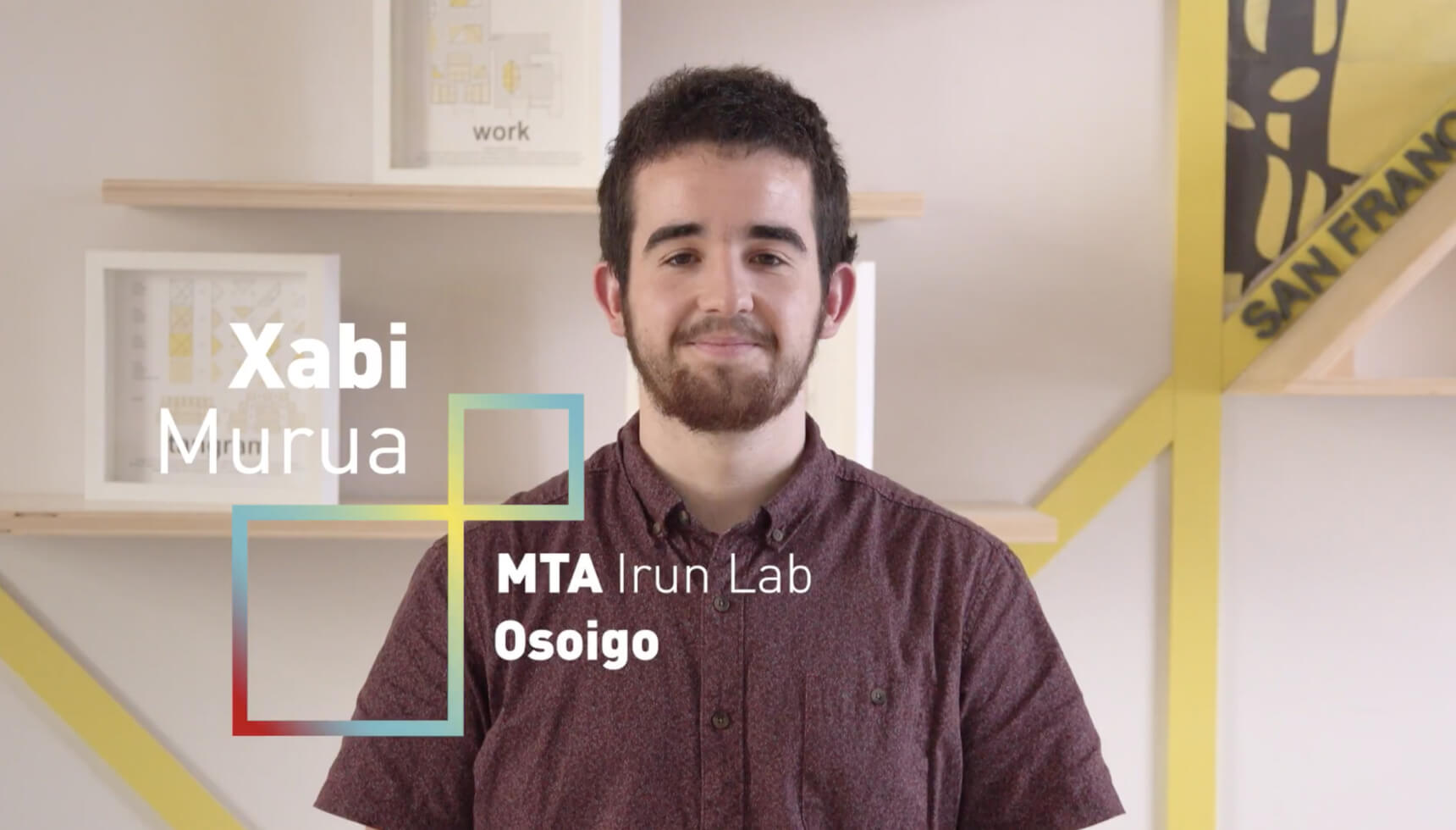 Xabi's Story
If you are looking for creative problem-solvers, we're happy to share your job posting in our network.
Just send the details to
slopez@mondragon.edu
Is MTA an open community?
What can I do to be a changemaker?
Is MTA a college degree or is it something else?
Get to know us better.
What are you interested in?