Labs
What is a LAB?
A LAB is something more than a physical space: it is the place where ideas flow, innovation flourishes and co-creation arises.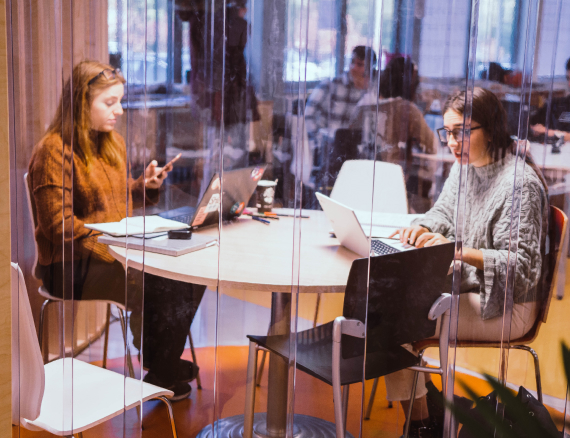 #1 Collaborate co-work space and community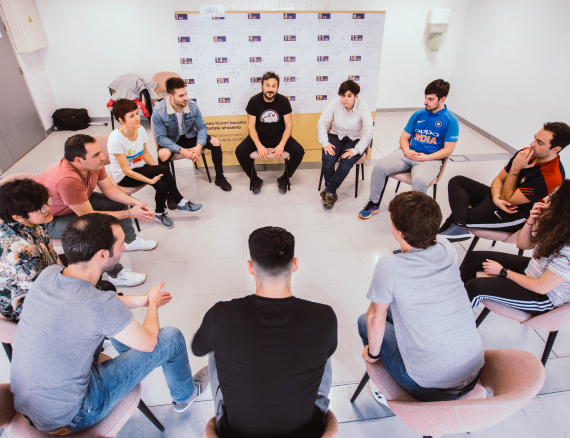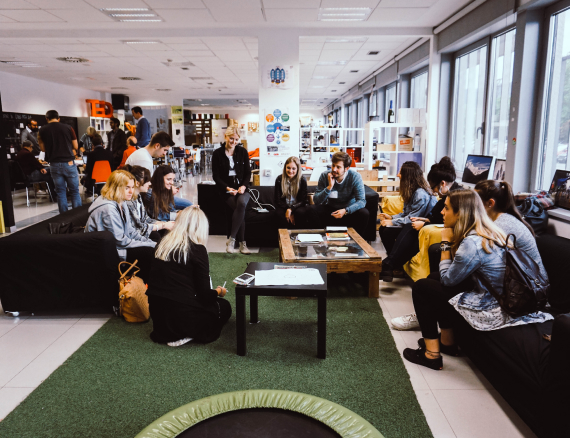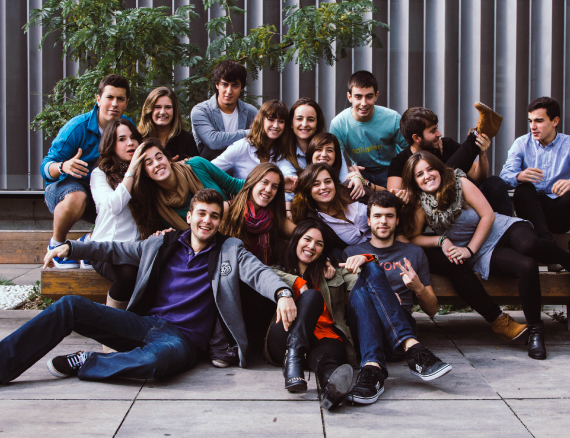 #4 Access to a talented community of innovators and entrepeeneurs
"The LAB is the central element of our learning processes. It gives meaning to the daily work and makes you feel part of the MTA Community. Wherever you go, you will have the ability to create a space where teams will learn and create".
Liher Pillado. Team Coach. bidasoa Lab.
Can I visit a LAB?
I want to visit a LAB and get to know the ecosystem behind. Be in touch with the teampreneurs and analyze collaboration opportunities.
Contact us
Can I create a LAB?
I am part of innovation ecosystem and
I would love to have MTA around.
Contact us
Do I create a real company in the first year?
Which is your background?
Do you have in mind more LAB projects?
Get to know us better.
What are you interested in?