TAZEBAEZ Why not?
We are fostering innovation
An innovation team young and motivated decided to change the world in different ways.
We design products, services, brands, environments, organizations and teams.
Through a multilocated vision, we strive to meet our goal of creating a positive impact, promoting new and originals business initiatives with a strategic design focused on people.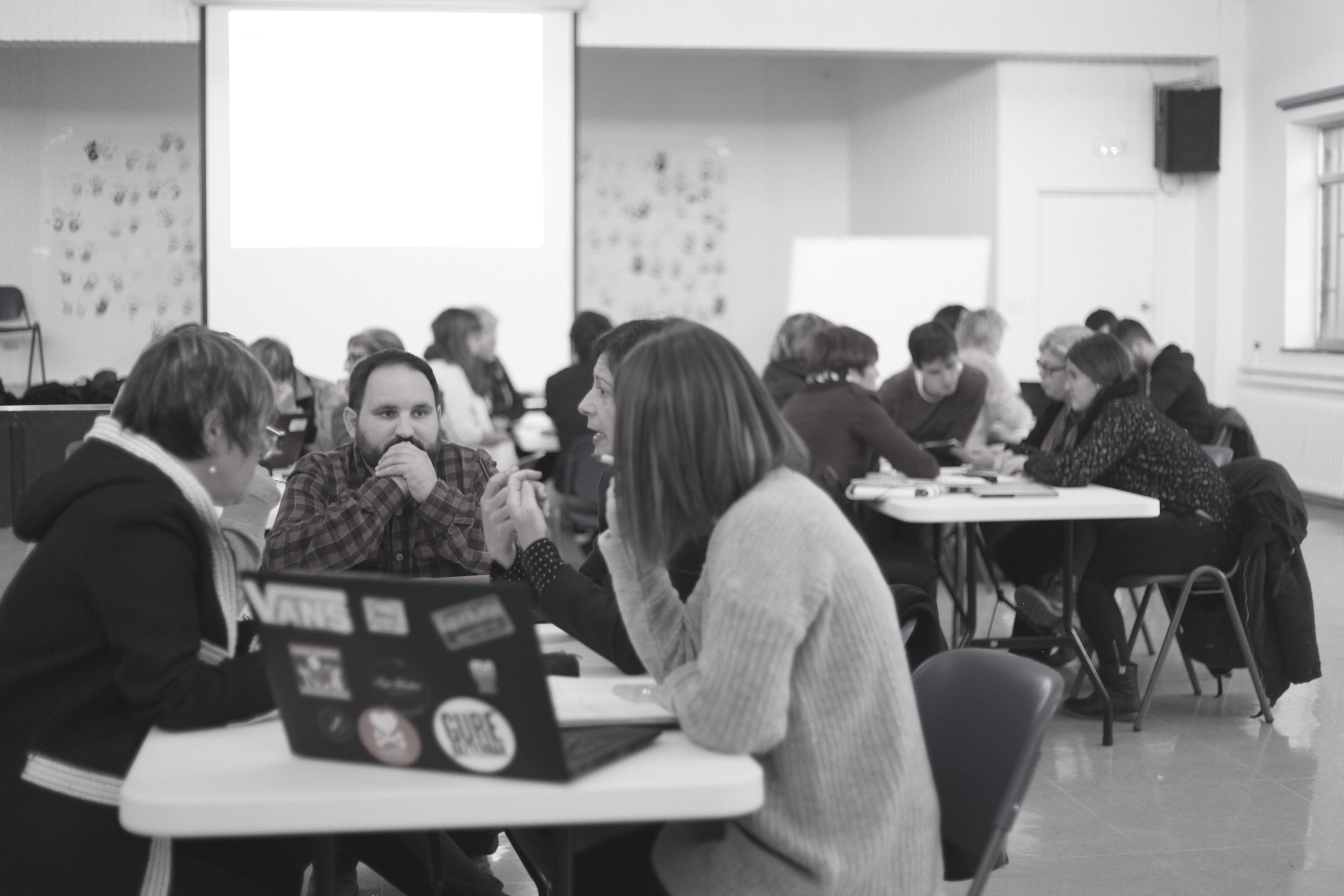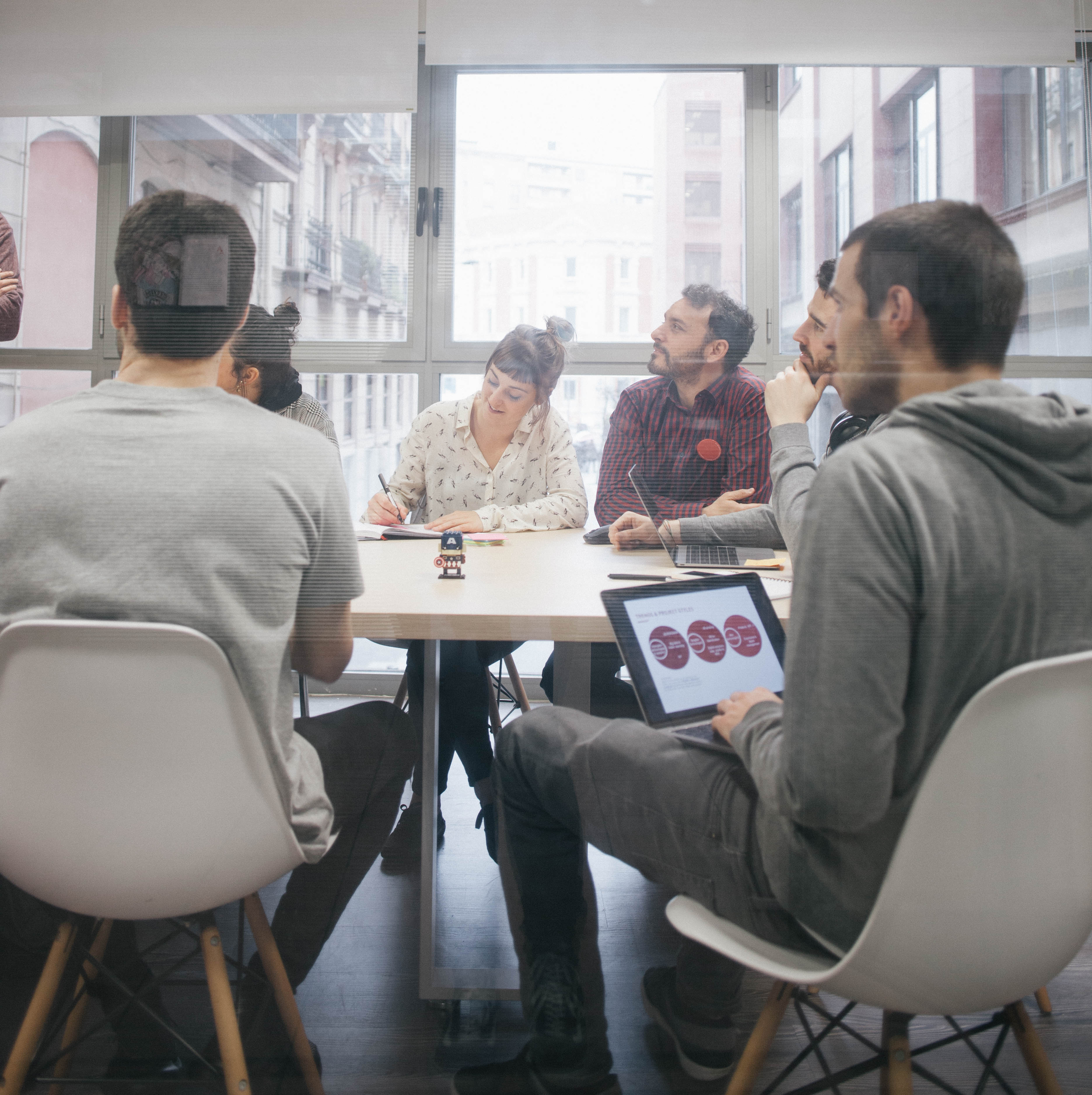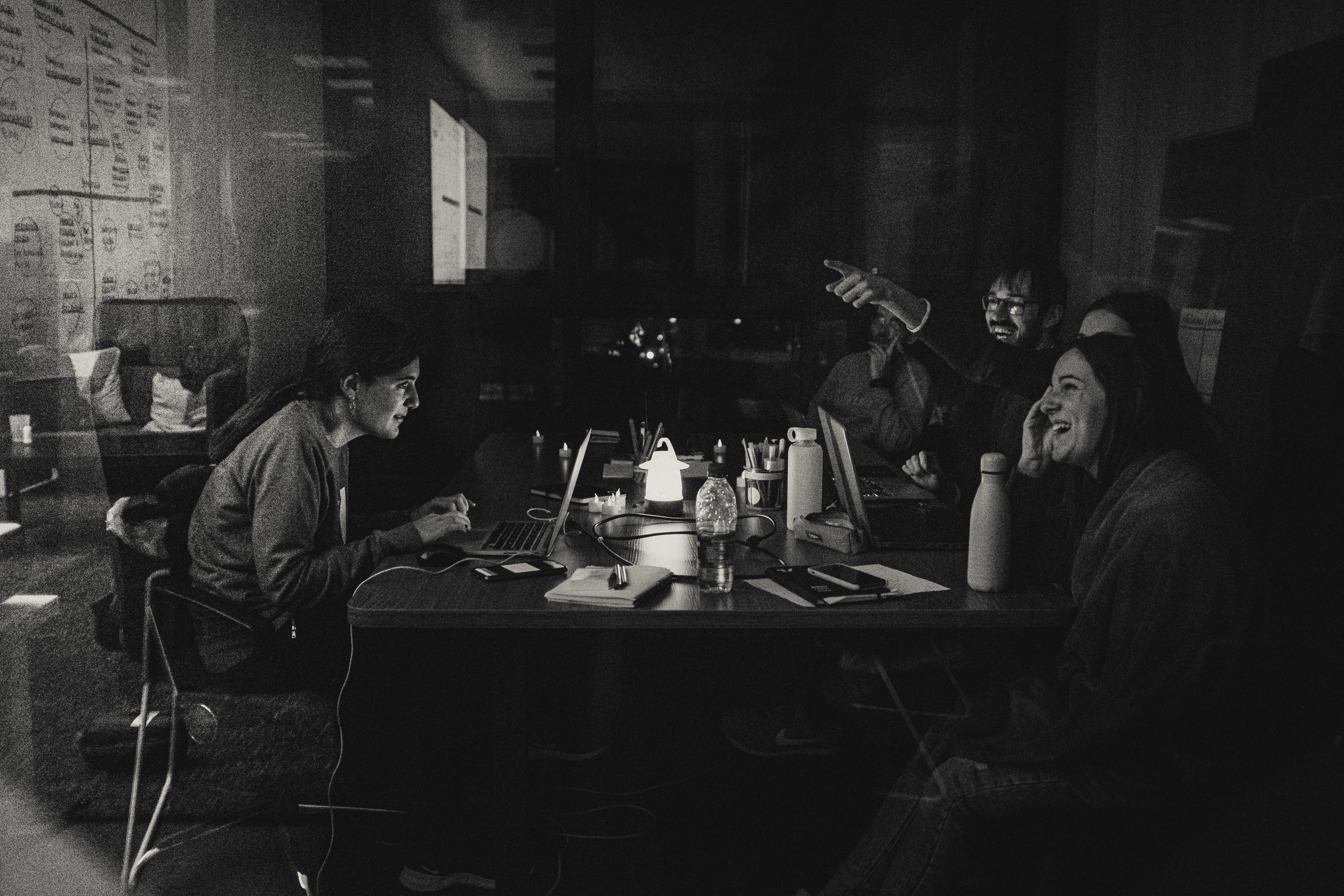 Address
Bilbao Innovation Factory
Uribitarte 6 / 48001
Bilbao, Bizkaia