KINNIK Sport & Innovation
KINNIK is a StartUp who works on the problems and needs that arise in the world of sport, providing innovative solutions, always based on the values that sport promotes.
We are a StartUp made up of 8 entrepreneurs from different fields. From our headquarters in Bilbao we work in the sports sector, with the mission of promoting a sport environment equal in opportunities through innovation. In KINNIK's multidisciplinary team we are passionate about sport and we strive to change the industry thanks to projects oriented to sport innovation.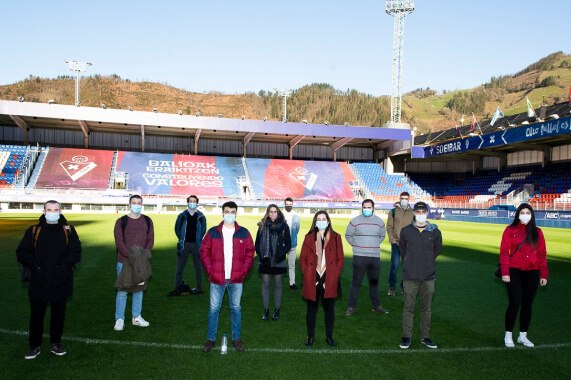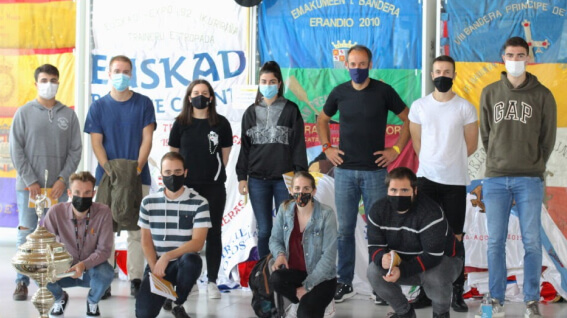 Address
Uribitarte Pasealekua 6, 3ª Planta 48001,
Bilbao (Bizkaia)