EKI
EKI is a gamified app where users can find everything they want to learn in the area of sex education. They do it in a self-taught and fun way, helping to break the taboo of sexuality from intimacy.
Everything you need to learn about sex education all in one place, personalized and a few clicks away.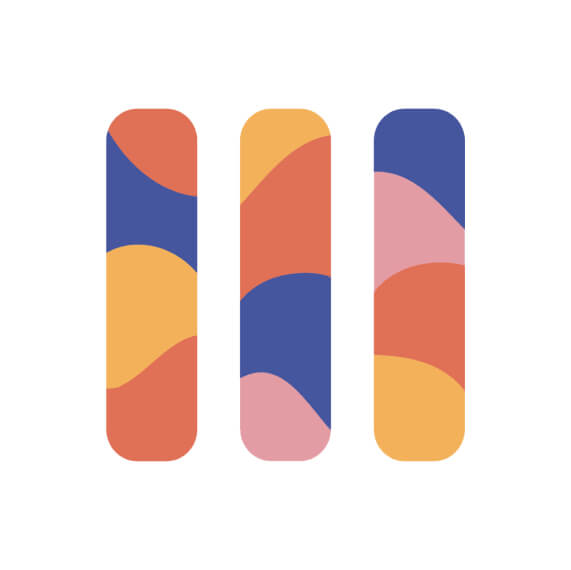 Address
418, Seoul Innovation Lab,
684 Tongil-ro, Nokbeon-dong, Eunpyeong-gu, Seoul
??? ??? ??? 684 ?????? 418?
Contact