Community
Our community and team entrepreneurs are dedicated to improve the world and collaborate across disciplines in order to solve the greatest challenges of our time.

MTA, team of teams
We are a unified but not uniform international community co-creating & learning together. I am because we are.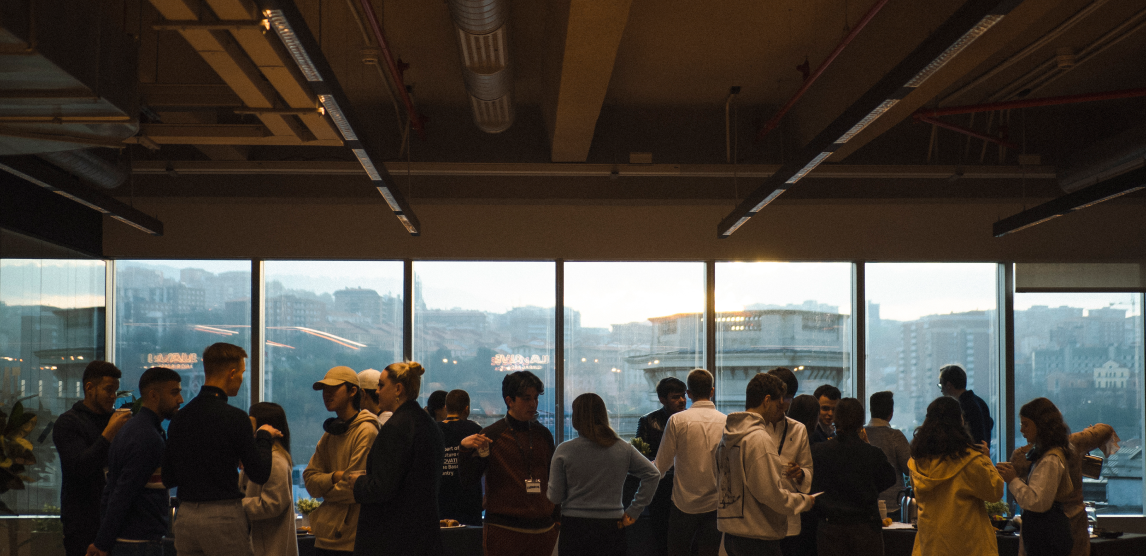 Florida Universitaria
The Cooperative Florida Universitaria is our partner in Valencia. We have been active for more than 8 years with the LEINN Programme there creating already a community of more than 150 LEINNers and 14 companies.

HBM
Our partner in Korea. With the first changemakers from LEINN Seoul about to graduate, they are creating social innovation based LABS around the country.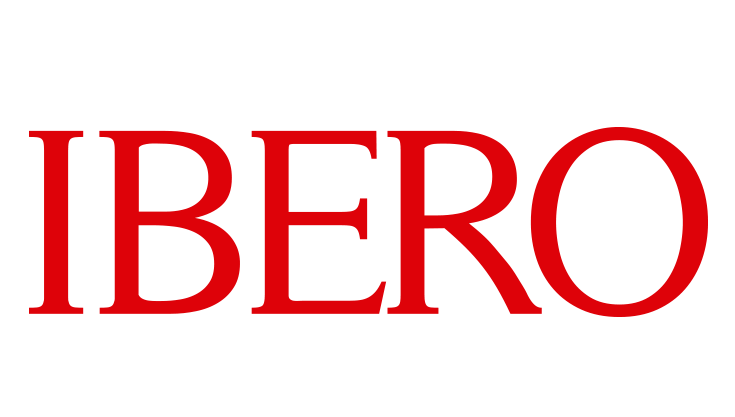 IBERO Puebla
The first Lab in Latin America together with the IBERO Puebla University. The LAB is hosted within the IDIT (Institute of Design and Technological Innovation) which is a great strategic partner to prototype business ideas and bring them to reality.

TAZEBAEZ
Founded during the 1st generation of LEINN, is currently a key partner in the developmet of MTAs strategic challenges on programs development, digitalization, Learning Journeys and intenationalization, based in Bilbao, Berlin, Seoul & Shanghai.

TeamLabs
Radical learning lab in Madrid, Barcelona and Malaga. Prepares teams of young entrepreneurs with a learning mentality and hacks the culture of companies, educational institutions and public administrations.
Xing Wei
Xing Wei is our partner university in China (Shanghai), the first liberal arts university in China and the first to apply the TEAM ACADEMY methodology.
We want to go beyond the years of University and build a living community, generate opportunities and work together to create a positive impact.
1k

Alumni

25

Nationalities

80%

Working in Innovation
Why should I hire a MTA intern?
01

They are innovative, creative and are trained in the use of problem solving tools and methods

02

They can help boost your company's innovation processes

03

They can be a source of inspiration and motivation for the team

04

And strengthen the competitiveness of the organization
Personal competences
Creative & Changemaker / Open & Self Starter / Brave & Bold / Aware & Future Driven / Team Players/ Honest & Transparent / Passion Driven
Professional competences
Global Mindset / Innovative & Risk Mitigators / Entrepreneurial Leader / Digital / Visionary / Result & Impact / Oriented / Conncected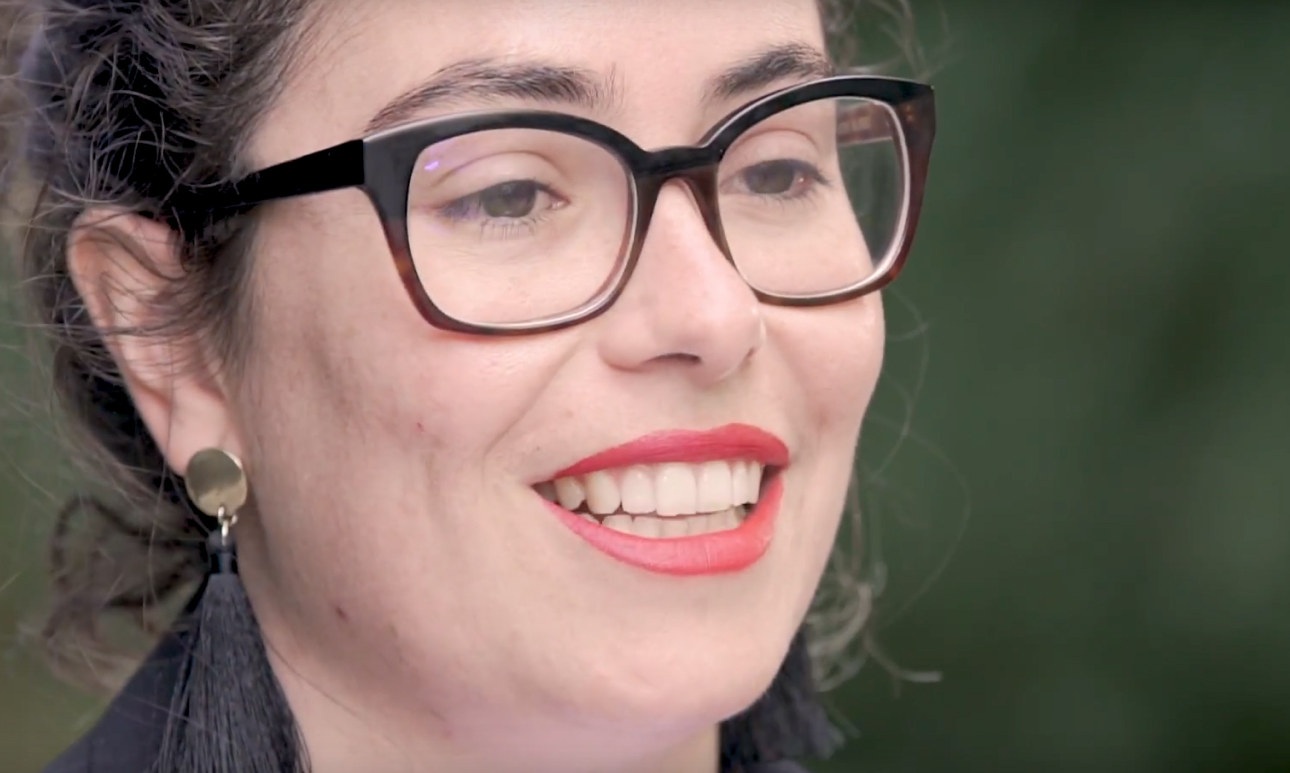 Ana's Story: My biggest transformation was the personal –– Ana Agirre, teampreneur and CoFounder of Tazebaez Coop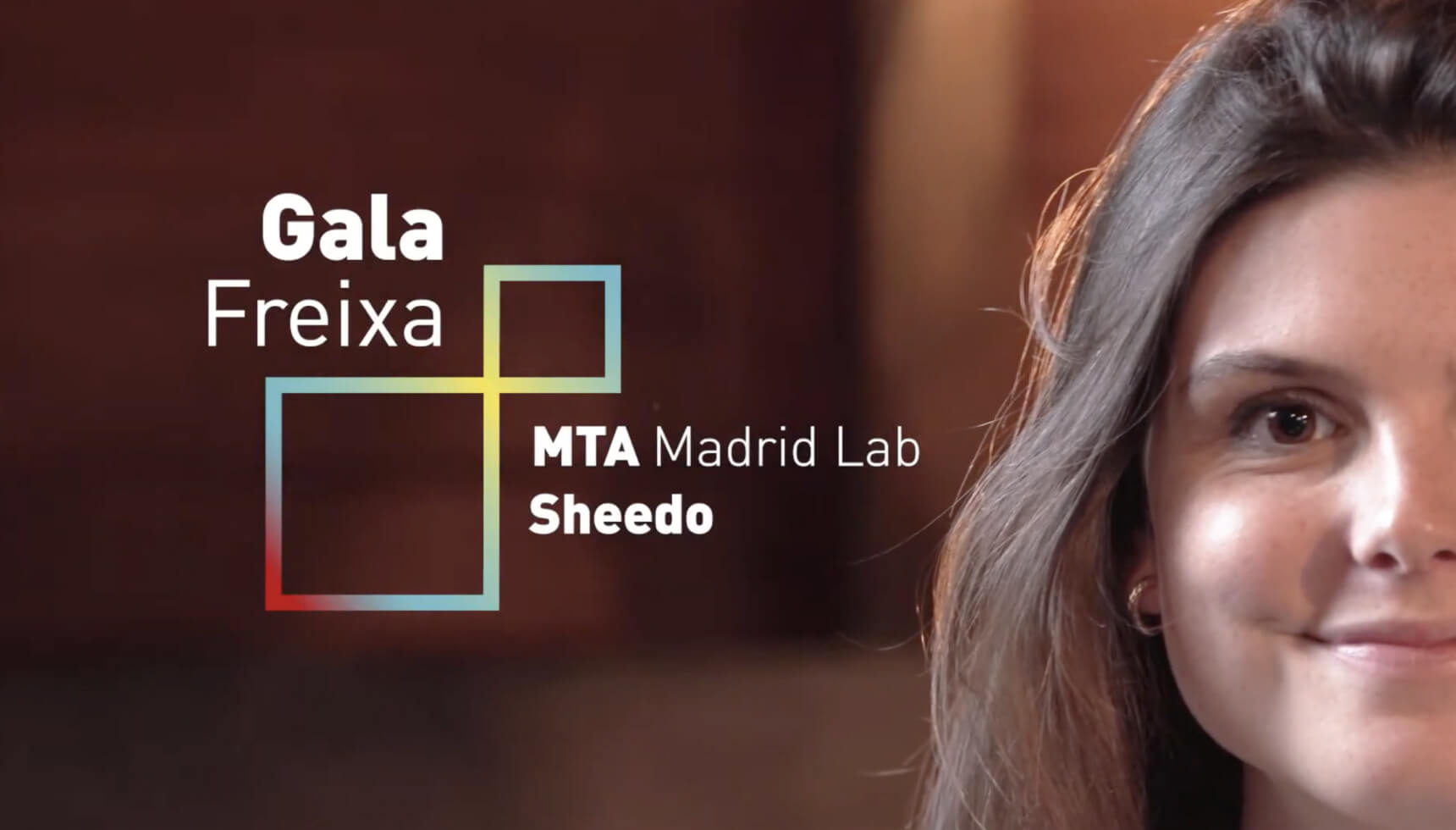 Gala's Story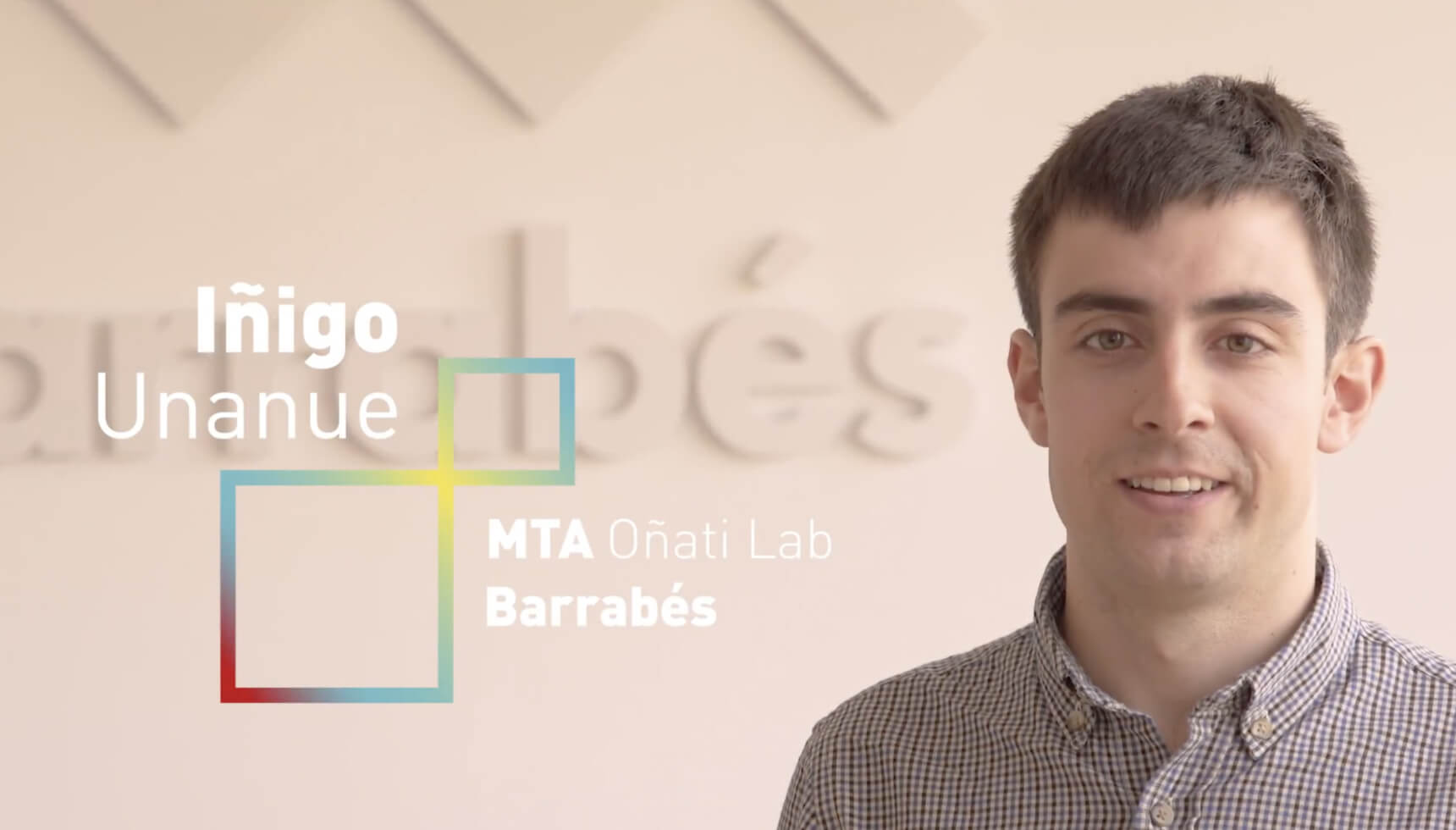 Iñigo's Story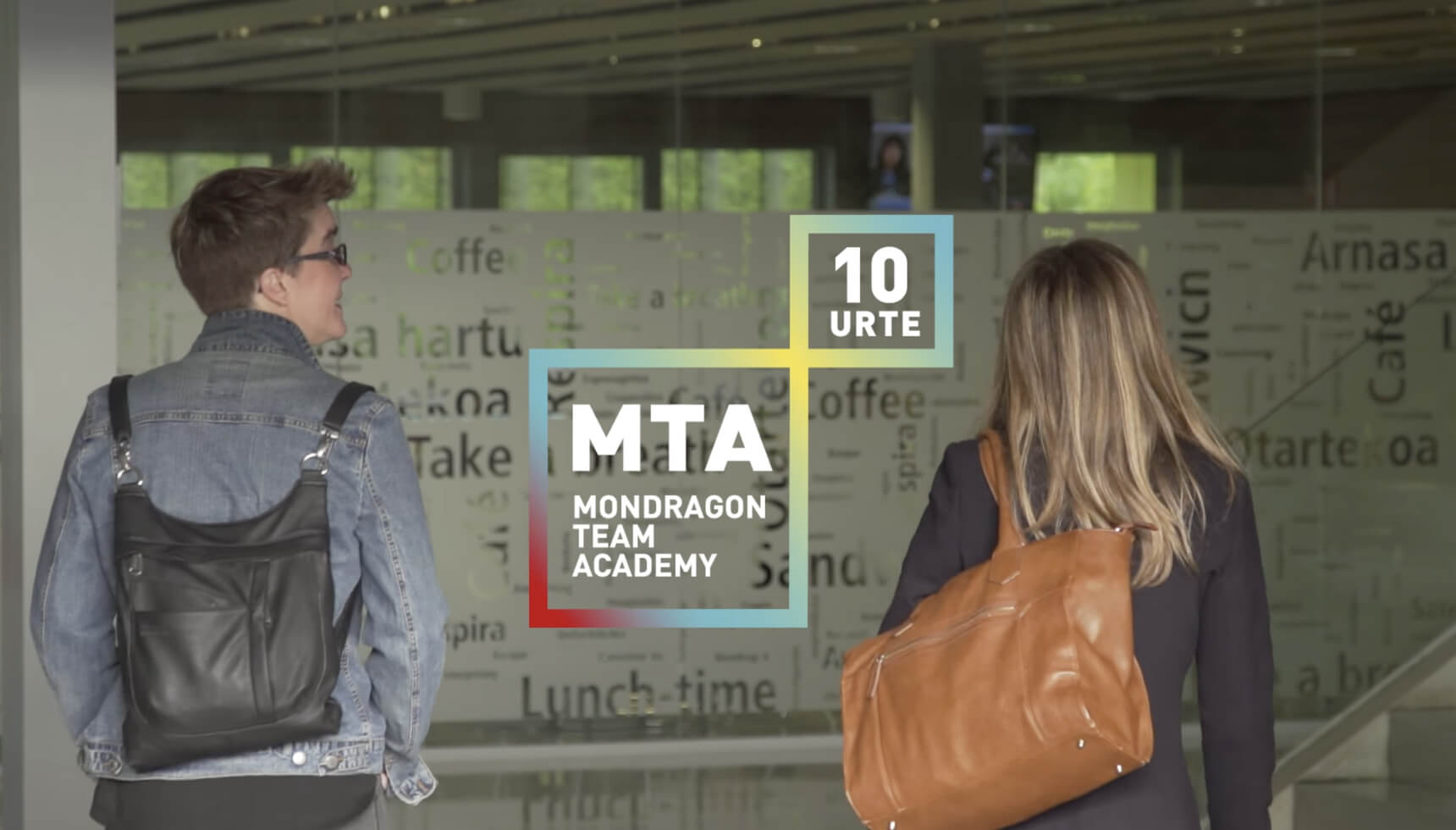 MTA Story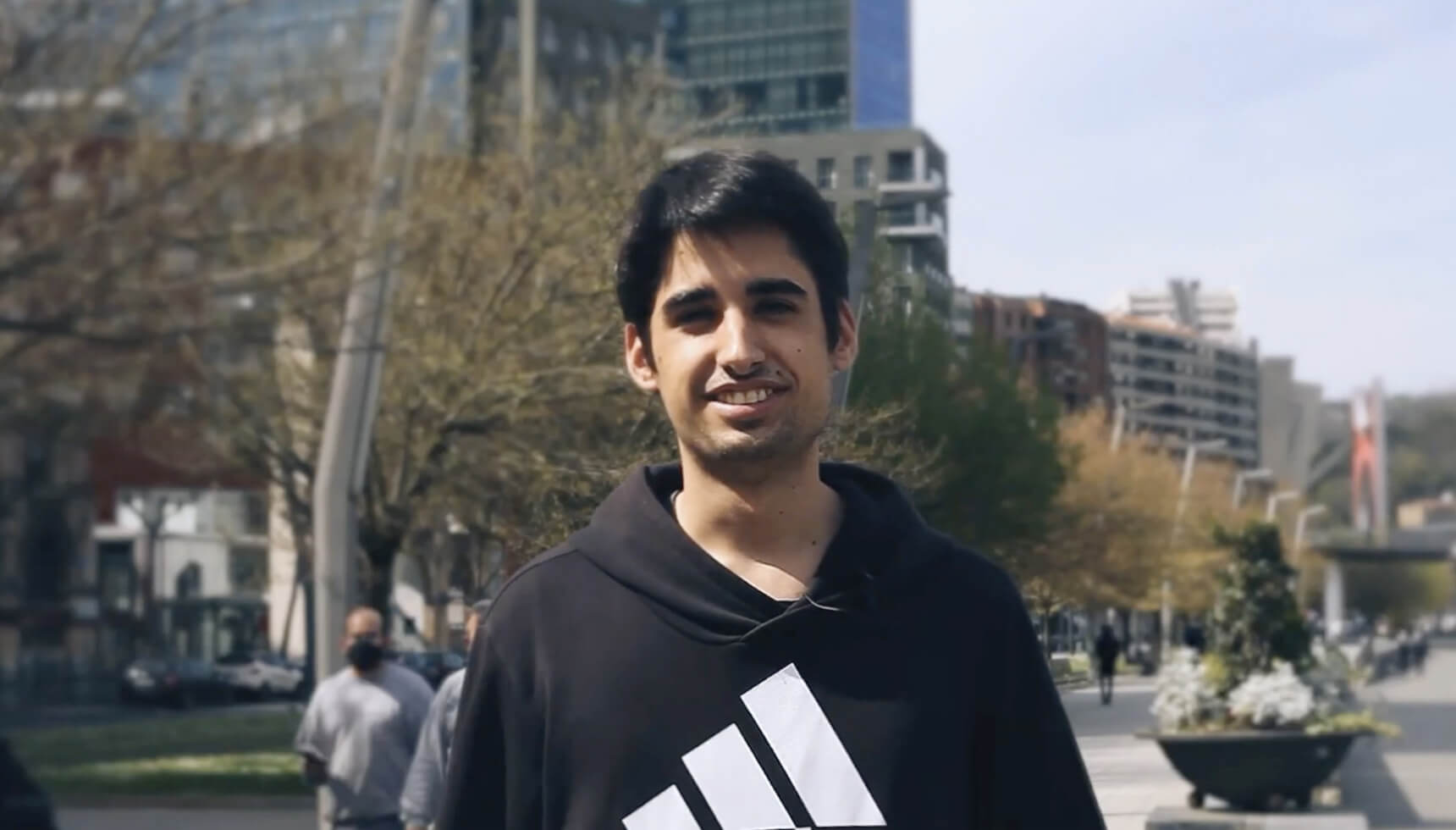 Seba's Story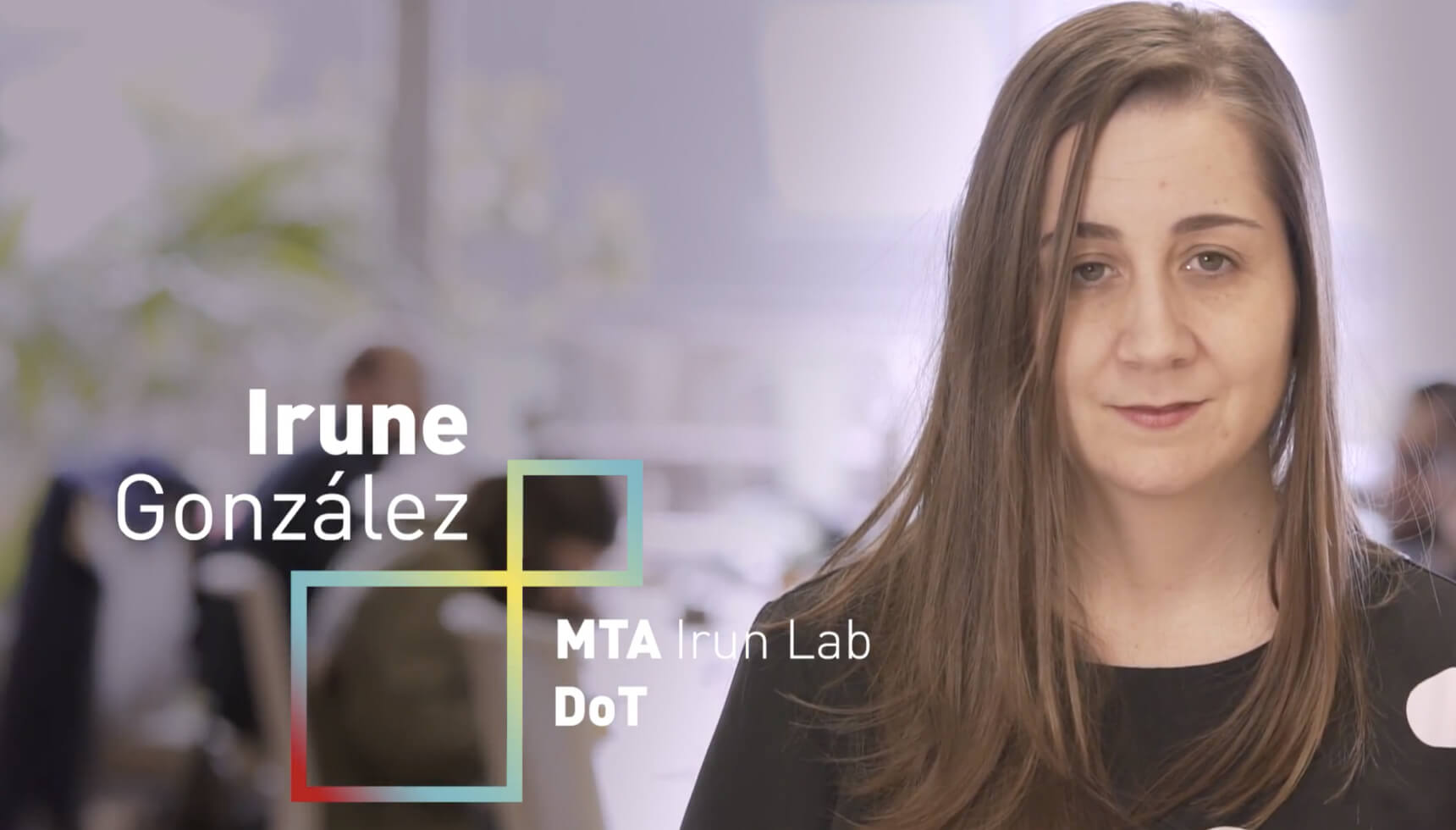 Irune's story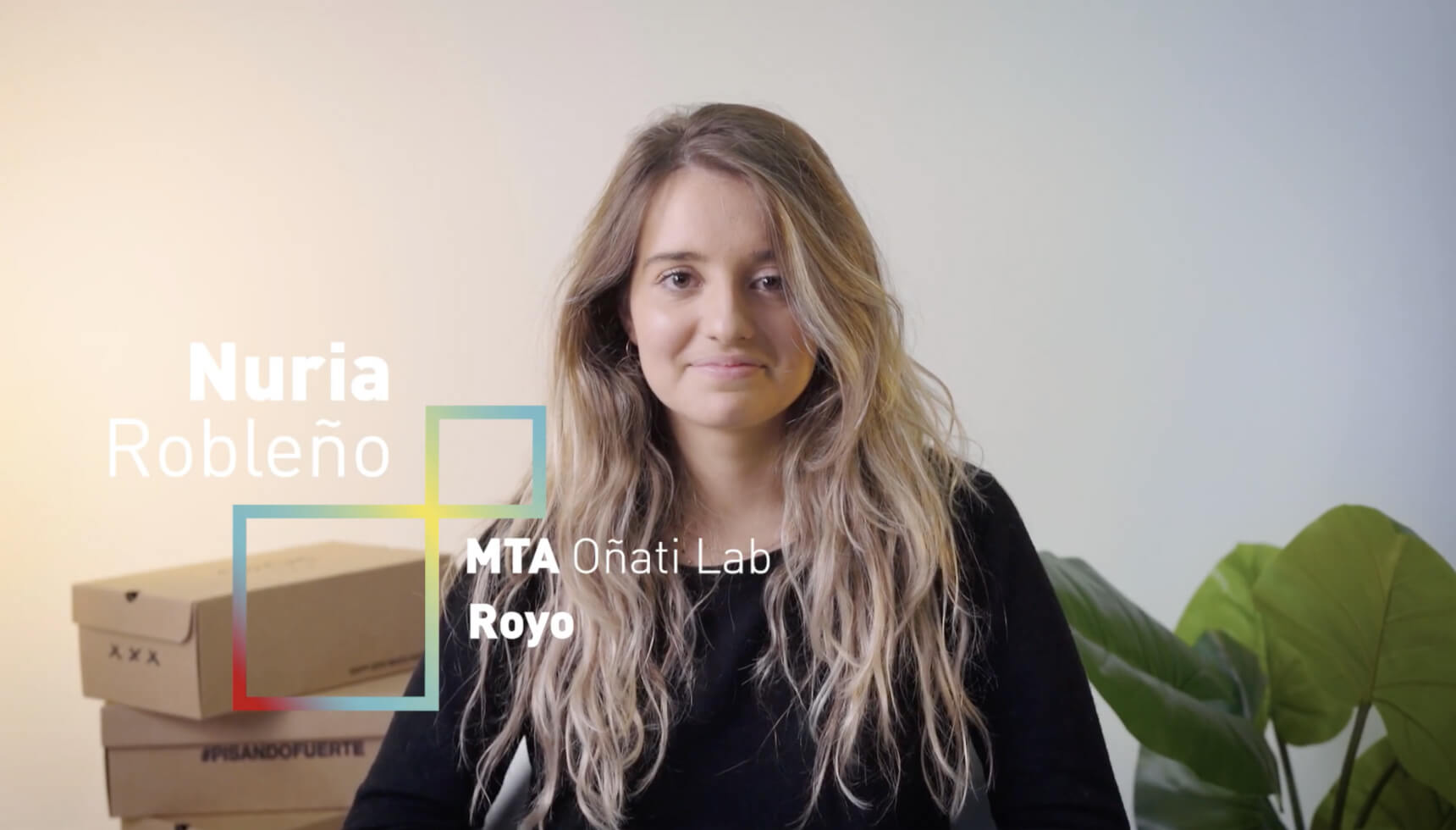 Nuria's story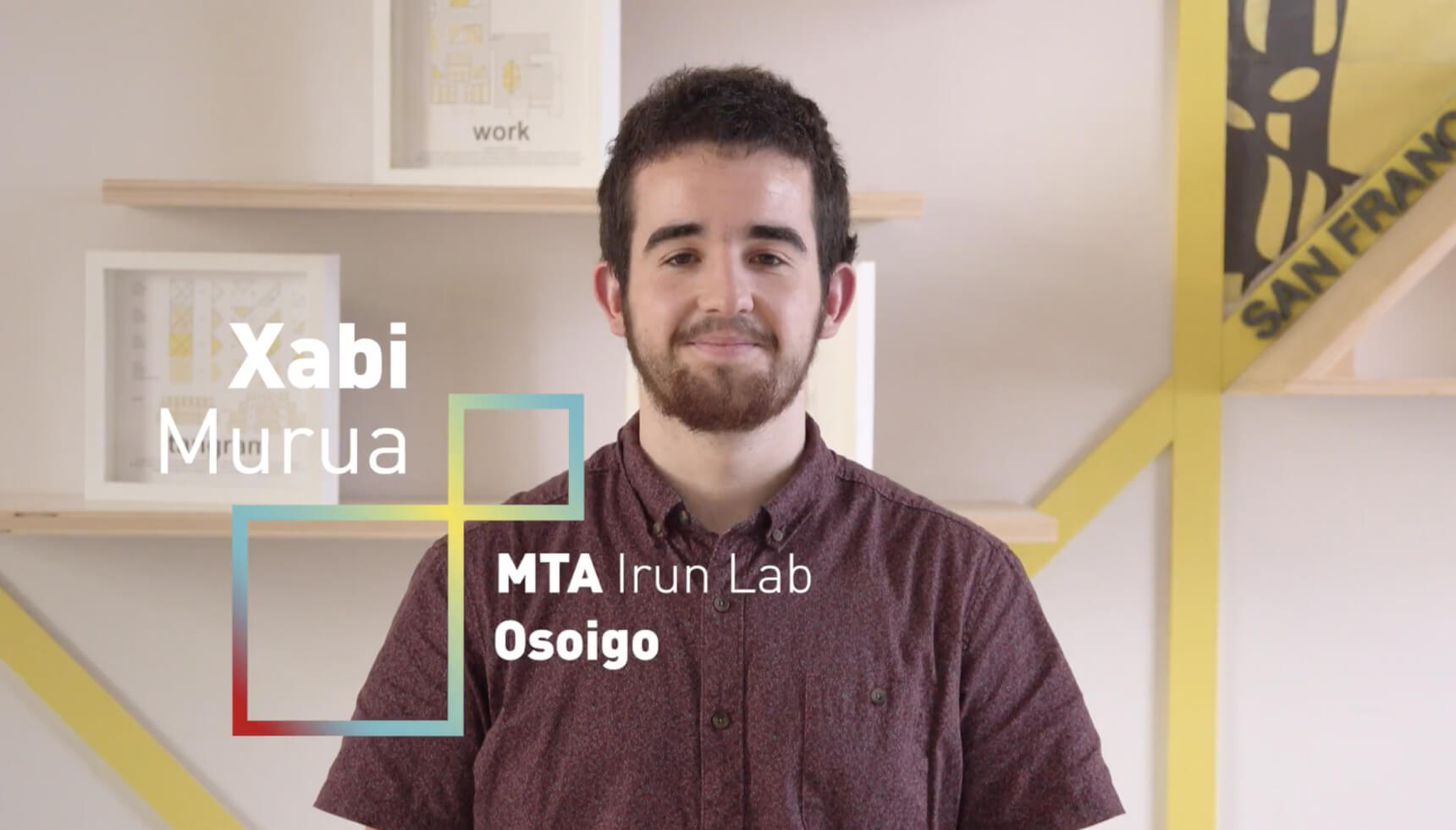 Xabi's Story
If you are looking for creative problem-solvers, we're happy to share your job posting in our network.
Just send the details to
slopez@mondragon.edu
Is MTA an open community?
What can I do to be a changemaker?
Is MTA a college degree or is it something else?
Get to know us better.
What are you interested in?